Taste: Lime, Panela, Malt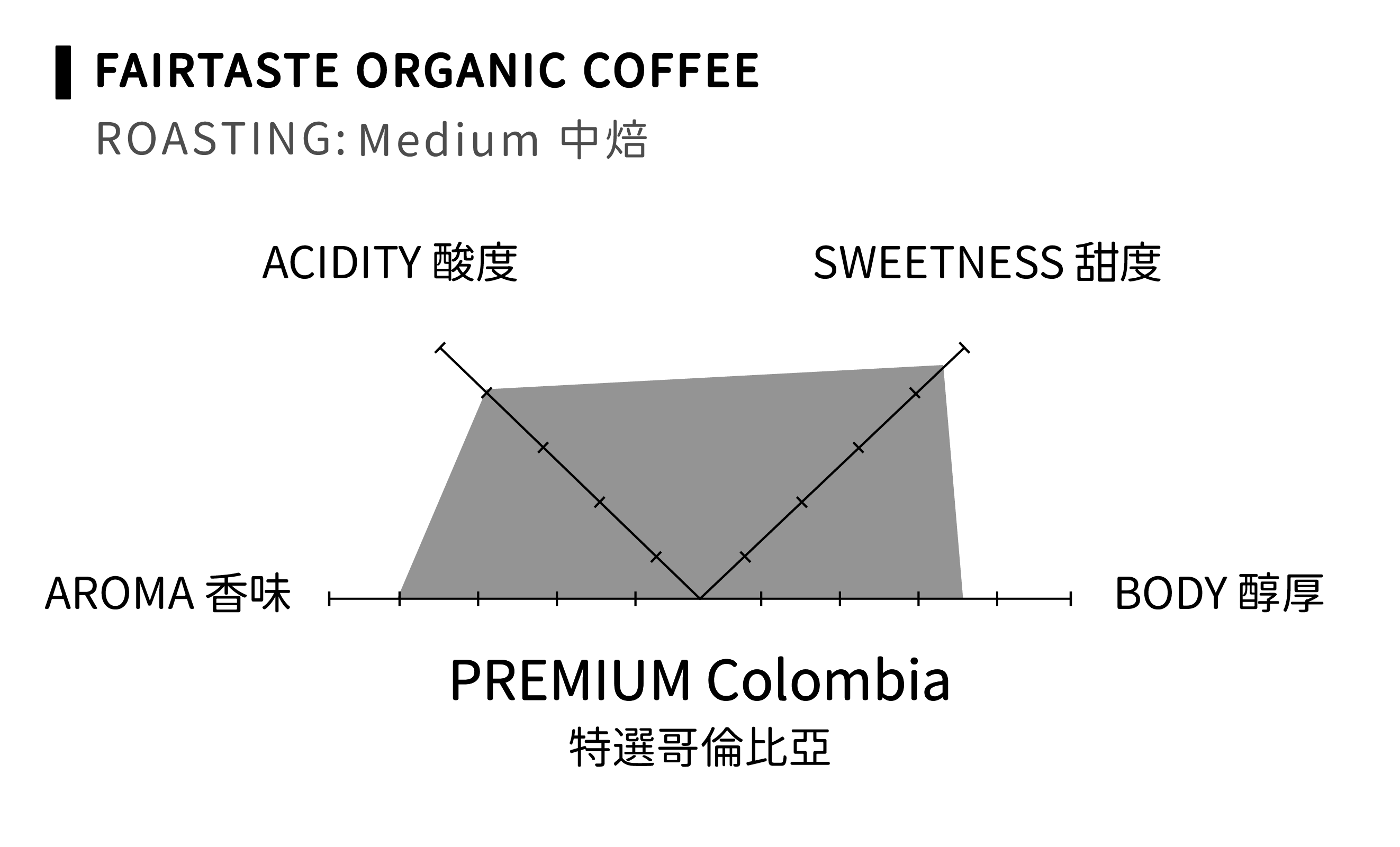 Ingredients:
100% Fairtrade Organic Colombia Arabica.
The Indigenous Central Cooperative of Cauca (CENCOIC) is a coffee producer organization founded in 1980 as the commercial arm of the indigenous movement in Cauca, Colombia (Regional Indigenous Council of Cauca—CRIC). Marketing coffee in Fairtrade fairs has been its main activity, as well as the diversification of its revenues in other products. The continuous improvement of coffee quality is a constant process for the cooperative.
CENCOIC identifies coffee as its main line of action, with producer groups belonging to at least 24 indigenous reservations in the department of Cauca, and different indigenous groups located in the municipalities of Caldono, Piendamó, El Tambo, Santander de Quilichao, Toribio, Jambalo, Inza, Buenos Aires and Suarez.