又有兩位街坊好拍檔加入攜喜街,分別是 SIU 及 KOLB‧LIFE。
Two more good partners have joined Kwai Hei Street, SIU and KOLB‧LIFE.
【SIU Vision】
SIU Vision 蕭尚是致力提供公平貿易高品質米產品,進口柬埔寨米曾連續3年獲得公平企業銀賞,推動社會公益之外,產品質素也是備受肯定,免浸紅米和免浸三色米更是健康人士的方便首選。
SIU Vision is committed to providing fair trade and high quality rice products. Imported Cambodian rice has won the Silver Award for Fair Trade Corporate for three consecutive years, promoting social welfare, and the quality of the products is also highly recognized.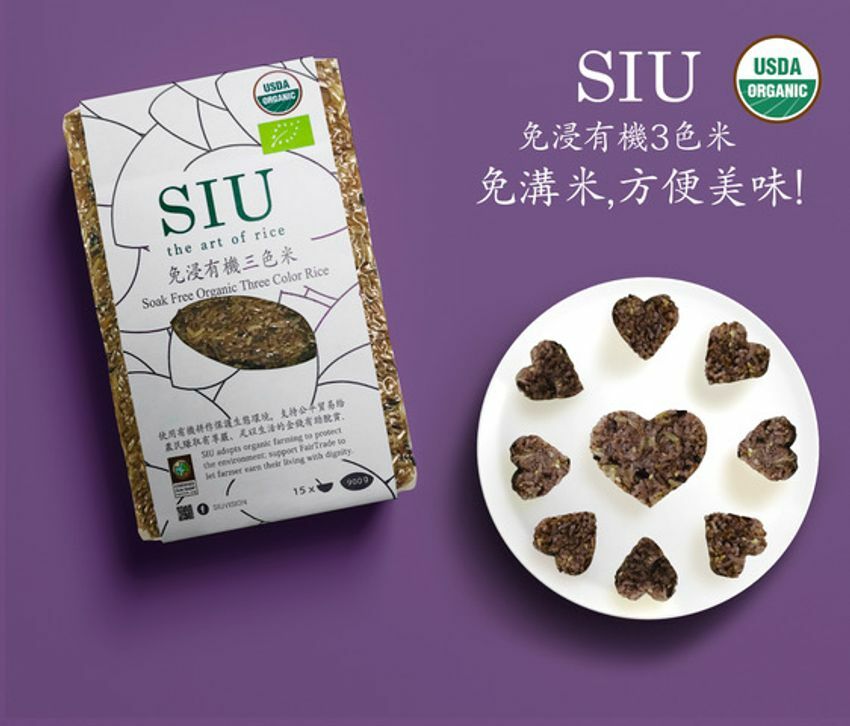 另一位街坊非常擁抱科技,網煮KOLB·LIFE 產品涵蓋中西式湯品、非草本飲料及其他食品,在香港自設廠房,堅守無添加生產理念,致力打造一個嶄新、更便捷,集網紅、共享經濟、科技三大概念於一身的全新網上飯盒外賣平台品牌,勢要揭起一場飯盒業務的革命。
網煮KOLB·LIFE亦為我們帶來了一個網店自取店,方便荃灣附近的街坊與細味公平走得更近。
Another kaifong is very embracing of technology. KOLB-LIFE products cover Chinese and Western soups, non-herbal beverages and other food products, with its own factory in Hong Kong, adhering to the concept of additive-free production, and striving to create a brand new, more convenient, new online lunchbox takeaway platform brand that combines the three concepts of KOL, sharing economy and technology, determined to unveil a revolution in the lunchbox business.
KOLB-LIFE has also brought us an online pick-up store, which is convenient for the residents near Tsuen Wan to get closer to us.
了解更多 More details: https://www.fairtaste.com.hk/pages/about-kolb%C2%B7life