今年的5月14日是一年一度的世界公平貿易日,設立世界公平貿易日的是為了表彰公平貿易運動在消除貧困、剝削、氣候變化以及經濟危機時,為世界上影響最大的弱勢人群所作出的顯著貢獻。在這一天,全球各地皆會舉行不同形式的慶祝活動並鼓勵公眾在可能的情況下選擇公平貿易商品,成為公平和道德的消費者。
今年的世界公平貿易日主題為 "氣候正義(Climate Justice)"。這次主題的目的是,在解決氣候變化的根本原因的同時,爲飽受氣候危機影響的人們提供公正、包容、可持續的解決方案。
在這個充滿挑戰的大流行病和氣候危機的時代,對創新解決方案的需求從未像現在這樣強烈。我們需要真正的替代方案來拯救我們的地球,並確保我們所有人都能有尊嚴地生活。公平貿易、有機、社會企業、合作社和社會團結與經濟運動正在聯合起來,在世界公平貿易日召集公衆呼籲氣候和社會正義。
我們應該生活在一個人人享有公平和可持續性的世界,一個沒有人被遺棄的經濟。
想了解更多?
https://wfto.com/fairtradeday2022/page1.html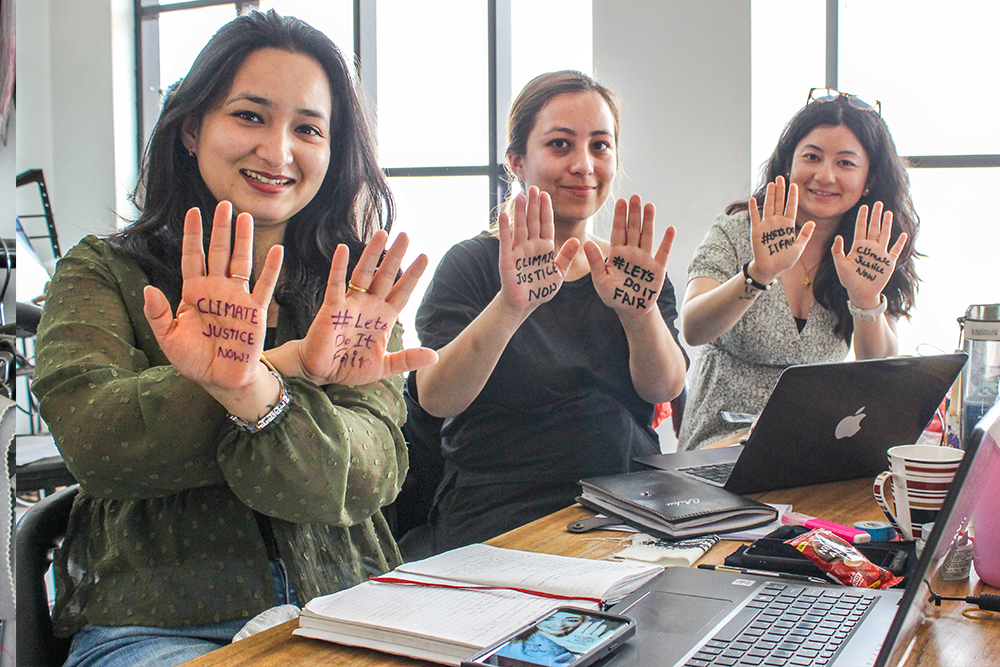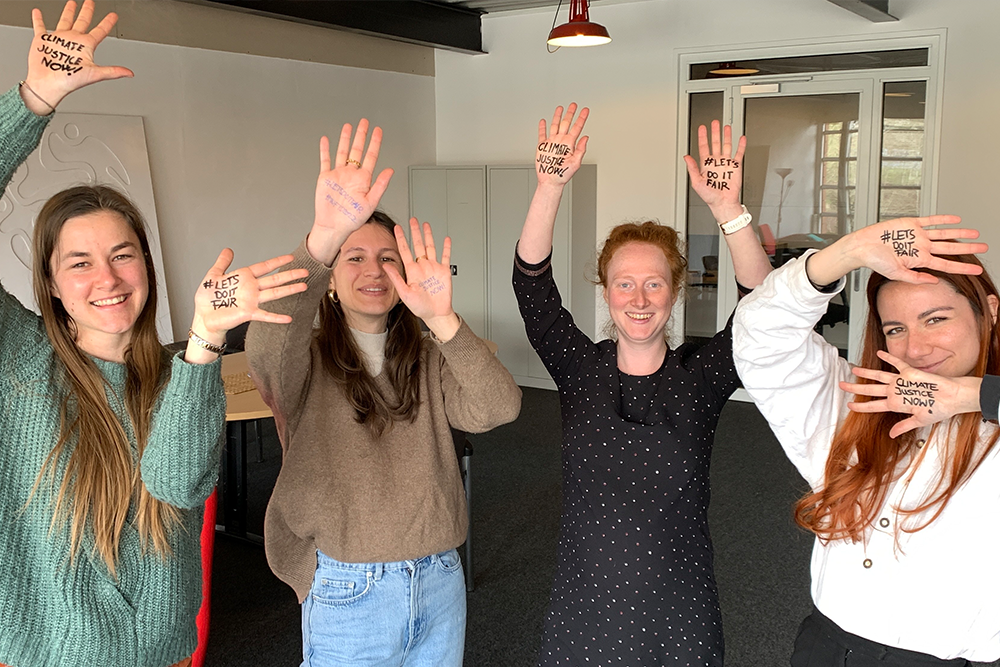 This year's World Fair Trade Day is celebrated on 14 May to recognise the significant contribution that the Fair Trade movement has made to fighting poverty, exploitation, climate change and economic crises for the world's most affected and vulnerable people. The day is celebrated in various ways around the world and encourages the public to choose fair trade goods where possible and to be fair and ethical consumers.
The theme for this year's World Fair Trade Day is "Climate Justice". The aim of the theme is to provide just, inclusive and sustainable solutions for people affected by the climate crisis, while addressing the root causes of climate change.
In this era of challenging pandemics and climate crises, the need for innovative solutions has never been greater. We need real alternatives to save our planet and to ensure that we can all live with dignity. Fairtrade, organic, social enterprise, co-operatives and social solidarity and economic movements are joining forces to bring the public together on World Fair Trade Day to call for climate and social justice.
We deserve to live in a world where there is fairness and sustainability for all, an economy where no one is left behind.
Want to know more?
https://wfto.com/fairtradeday2022/page1.html